Latest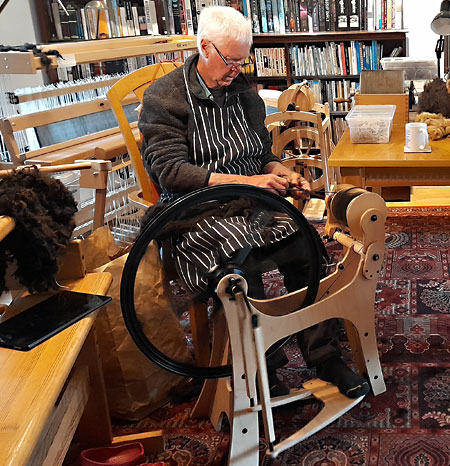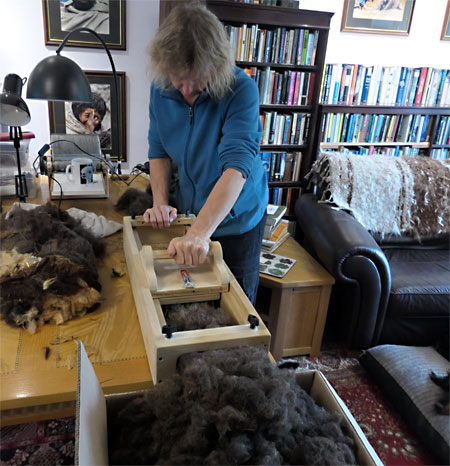 1st: More Garden Wildlife


Spent a happy hour in the sunshine (in between the showers) spotting one of 'our' bees and a stunning Red Admiral feasting on the Buddleia flowers. Love the bumble bee coming in to land too!!!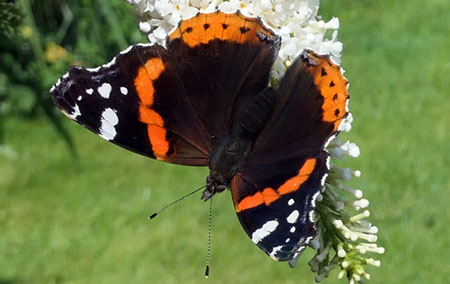 2nd: Riotous Rowan


The Rowan berries are massively abundant this year. We even discovered two extra trees we didn't know we had behind the double field shelter in Goat Field. Beautiful, cheerful trees!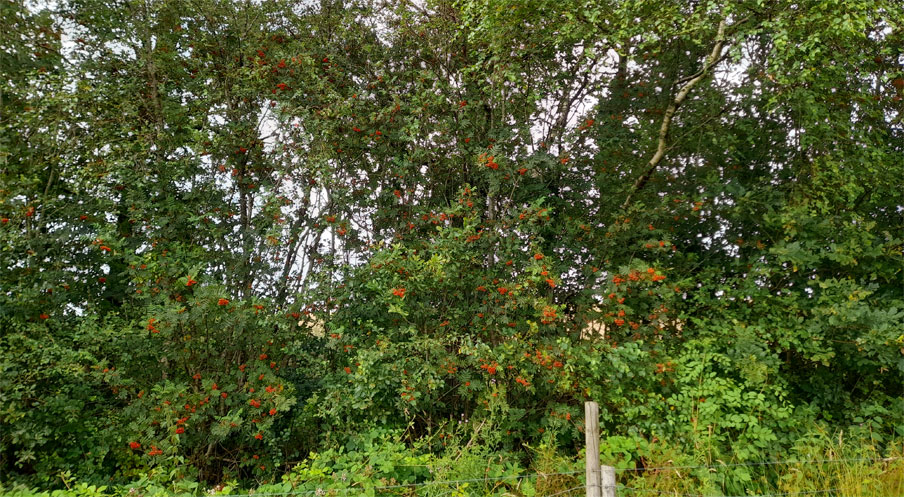 3rd: Pekins


We (Jack!!) seems to have rather fallen in love with Pekins. Last week we went to buy a duck and a goose from Tracie A Martin and came back with three ducks, one goose and three pekins.. Yesterday we went back for more of the little fluffy butts and now have seven in total.
Aren't these just beautiful?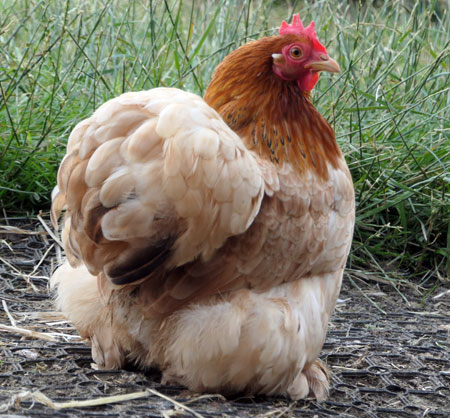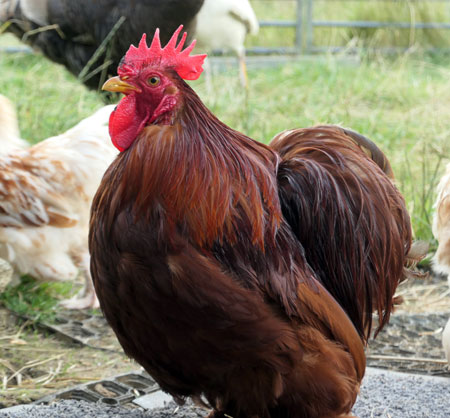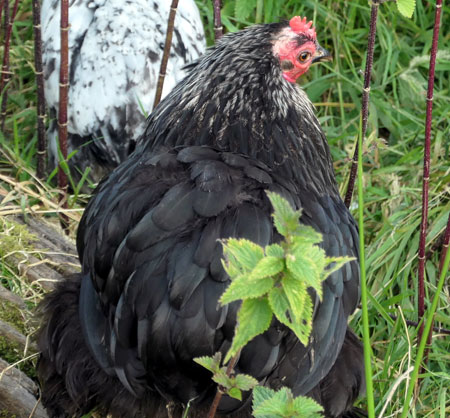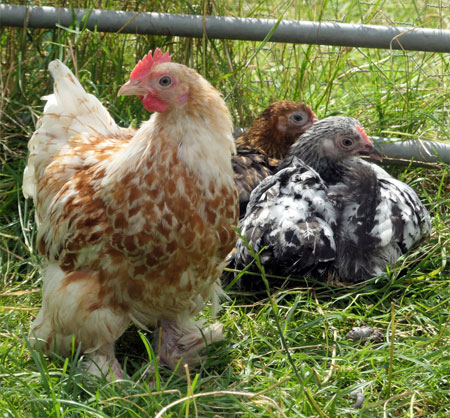 4th: Sheep TLC


We had all the sheep in today for a bit of a 'look-over' before moving them from Goat to Oak Field: it was a chance to check over the ewes' body conditions, look at how the lambs are doing, inspect teeth, feet and bums etc.
Not much needed doing at all, they are a fit and healthy group and we are mega proud of them all - altogether we now have 22, the original Badger Faces Mrs White and Mrs Brown; our four Shetlands ewes; Patch, our now wethered Jacob; six shearlings and six lambs, plus of course our bottle babies Chalk, Cheese and the adorable Chips.
Some of our ewes are getting on a bit: Mrs White and Mrs Brown are now 11. Between them they have given us 35 lambs in their lifetimes. Whalsay and Bressay are 8 and 7 respectively and they have popped out 12 little ones.
We were delighted to see that Mrs White and Mrs Brown both still have full mouths but somewhat shocked to see that Bressay now has just 5 teeth (2 less than last year) and Whalsay a mere 3!!! Both these ewes are a little underweight from lambing but their lambs are all but weaned now, and as we have masses of grass at the moment, we hope to see their condition improve. Sheep can eat with zero teeth but we are a little anxious about the winter and will need to keep a special eye on these two.
We have no plans to cull unless for welfare reasons but we know we may end up needing to be cruel to be kind...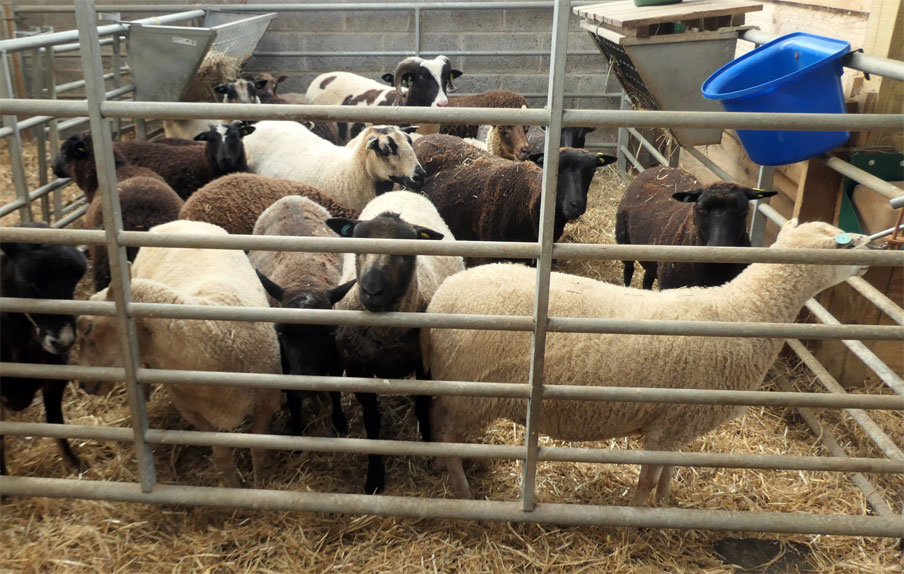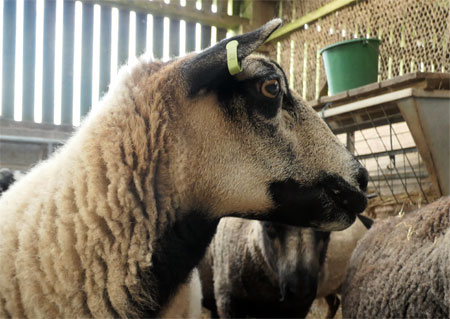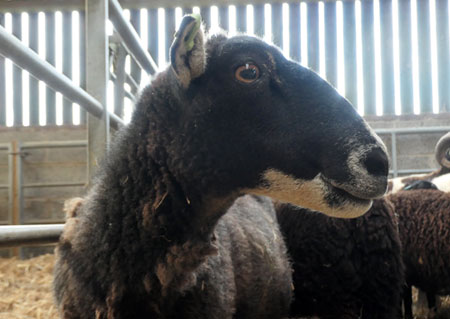 5th: Chalk and Chips


Although Chalk and Cheese are brothers and arrived together, it is Chalk and Chips that are best buddies. Chalk pretty much took Chips under his wing when she joined us as a rather small, vulnerable 2 day old back in April. Nowadays she is a confident barrel who loves a head and back chuckle and who wags her tail in appreciation. Just gorgeous!!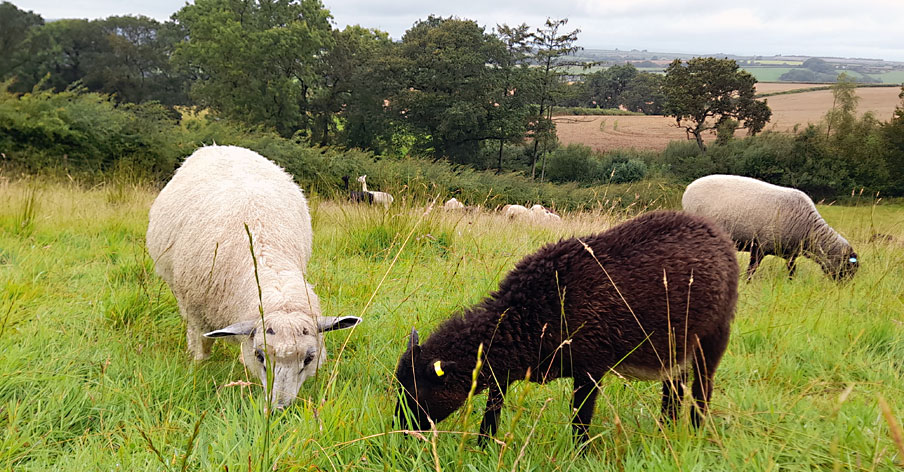 6th: Home grown


We may not be having much luck on the allotment this year with our veg, but inside the greenhouse all is well. The courgettes in the first photo were, within two hours of being picked, turned into the meal of the second!! Scrummy!!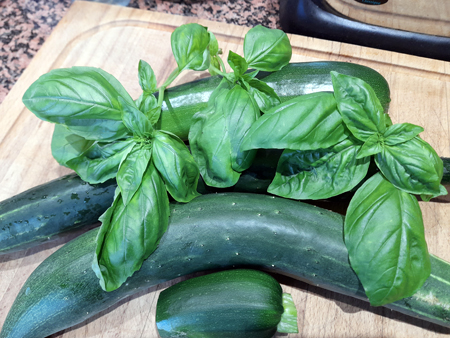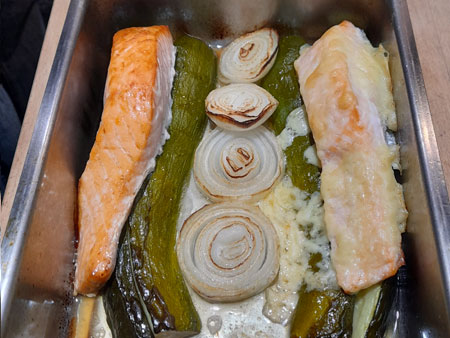 7th: Making the most of the weather


The weather has been pretty vile these last few days so we have pretended it is winter, retired to the front room and got stuck into our spinning and picking. David has washed all our alpaca fleeces and is now spinning and Jack is picking the last of last year's sheep wool with a view to trying her hand at spinning too!! Watch this space!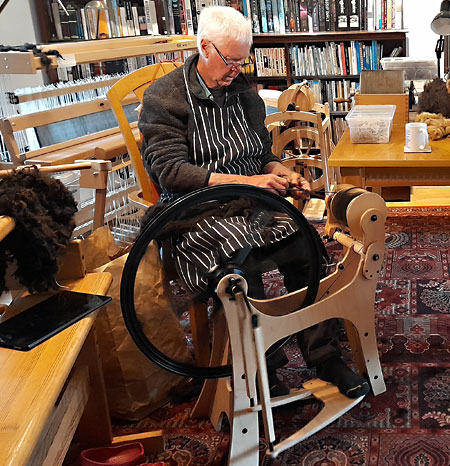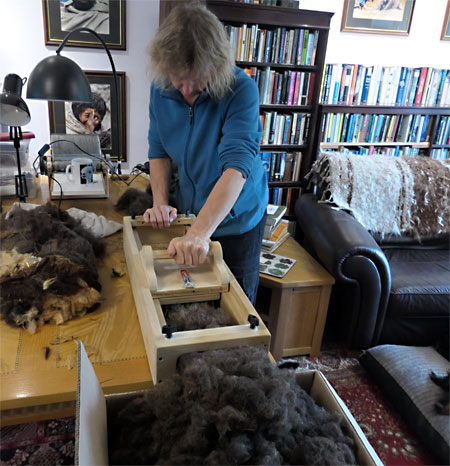 8th: Poultry Pride


Thoroughly enjoying our poultry at the moment - all our newbies have settled in so well. The Lohman chiockens on the left are so freindly and the Gucklings on the right so bonded and inquisitive. Jack sat down in the long grass and they all came to say 'hi', giving her a chnace to try out the camera on her new phone!!!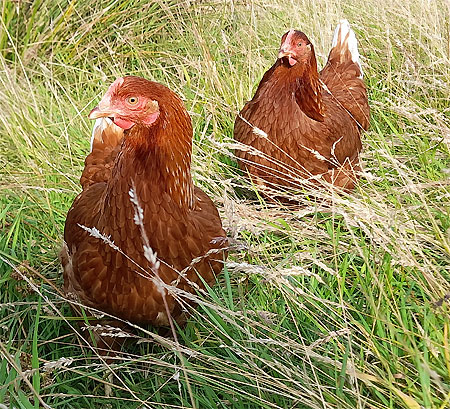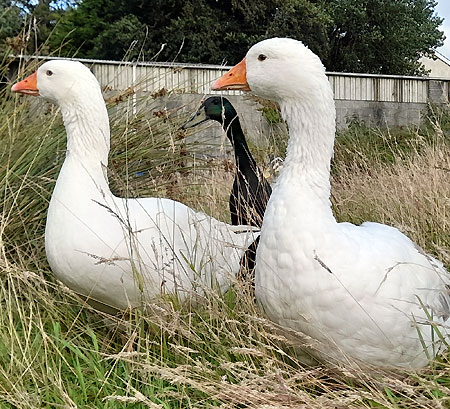 9th:


Copy

10th:


Copy

11th:


Copy

12th:


Copy

13th:


Copy

14th:


Copy