Latest - 11th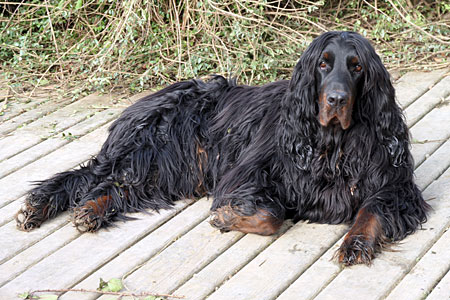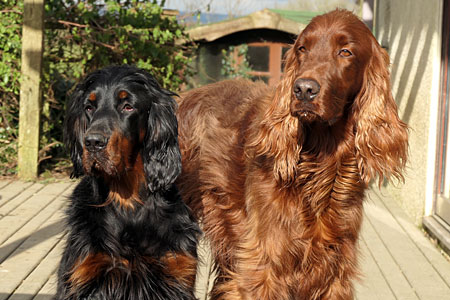 1st: Wet


It's safe to say, February has begun as January finished!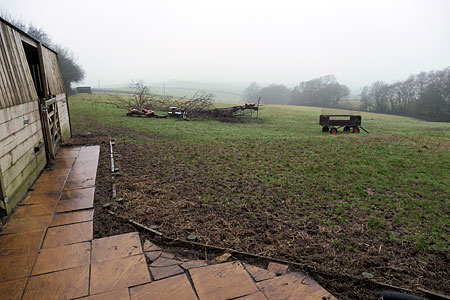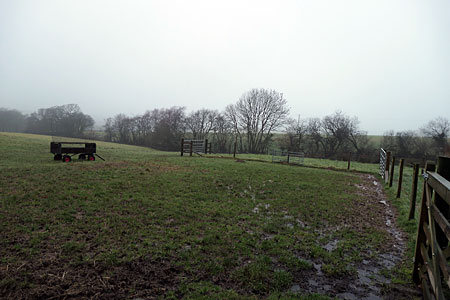 2nd: A promise


Today promised to be light rain showers. It all began well: we had a stunning rainbow, the alpacas looked so pleased to be out, two hours later the heavens opened big time and the sheep said 'thanks, but no thanks, and headed back in! Thank goodness we have the inside space we do and everything can be strawed out, topped up with hay, comfy and dry!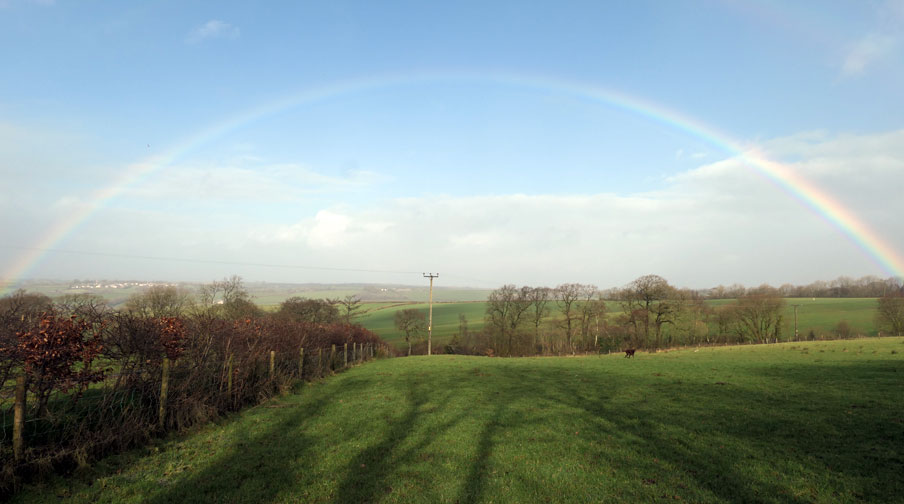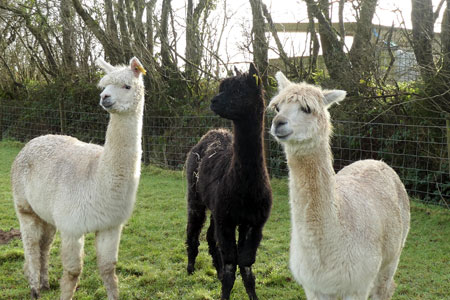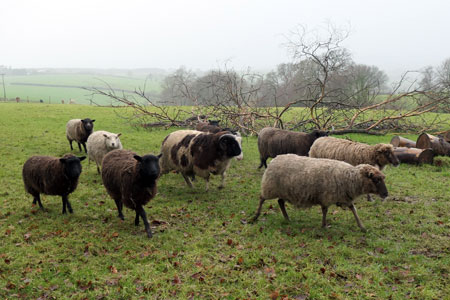 3rd: Friend of Foe?


Friend or foe? The alpacas still haven't quite decided... Sparrow on the other hand is very sure about she wants...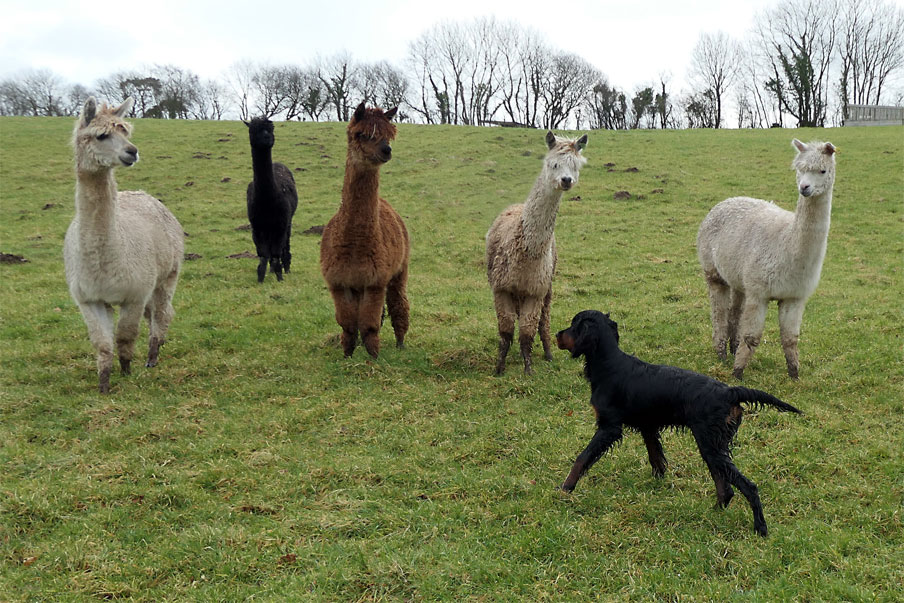 4th: Green egg


Mega chuffed and slightly amazed. The chicken pictured, Queenie's granddaughter and affectionately known as Barn Chicken for reasons that are possibly obvious, has just laid her first egg. Her mum (Queenie Blue) is a blue egg laying Legbar/Quennie (Pekin Bantam) cross and her dad is an Indian Game so, she is in effect, 1/4 Legbar. Her egg is on the right, Queenie Blue's on the left. Her egg is the most delicious pale green colour and we have no idea why. We thought blue was recessive and we also thought only Blue x Dark Brown gave Green. Indian Game eggs are a very pale brown. Whatever, we are very proud of her and her contribution means we now have five blue/ green egg layers in our little flock of 18.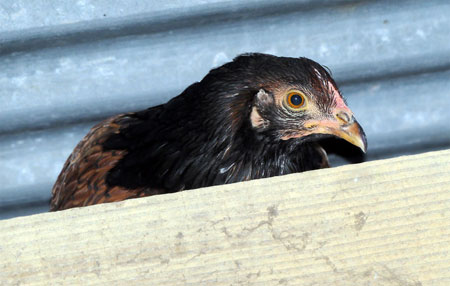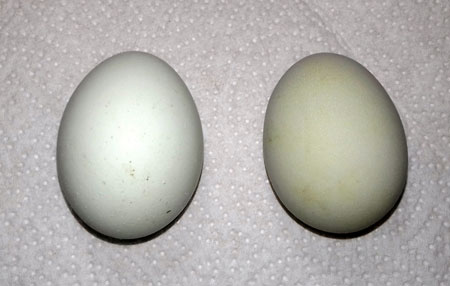 5th: The Incuabator is on


Two days ago, we set our first goose eggs of the year: 16 in total although we are fairly sure the first week's worth (8) won't be fertile as we saw no gander activity at all at that time. We have hopes for the second lot though!! In previous years we have had the incubators in the spare bedroom but this year we have everything set up in the old shower unit in the utility room. It will hopefully be easier to monitor and less messy too. Fingers crossed the incubator can keep consistent temperature and humidty levels.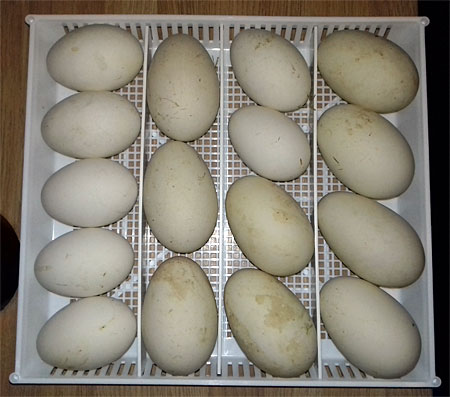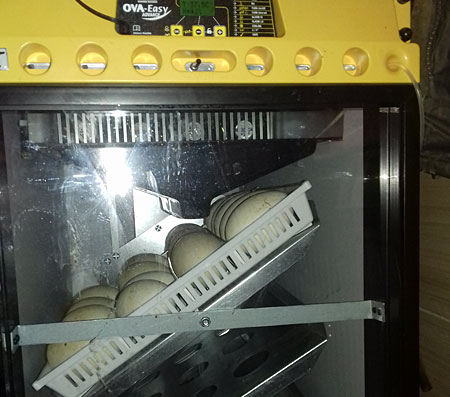 6th: A beautiful Day


Today we had wall to wall sunshine till mid pm and the sense of hope for the Spring was delicious. The sheep and alpacas certainly appreciated the time outside, although probably wished their field was a green as our neighbours!!!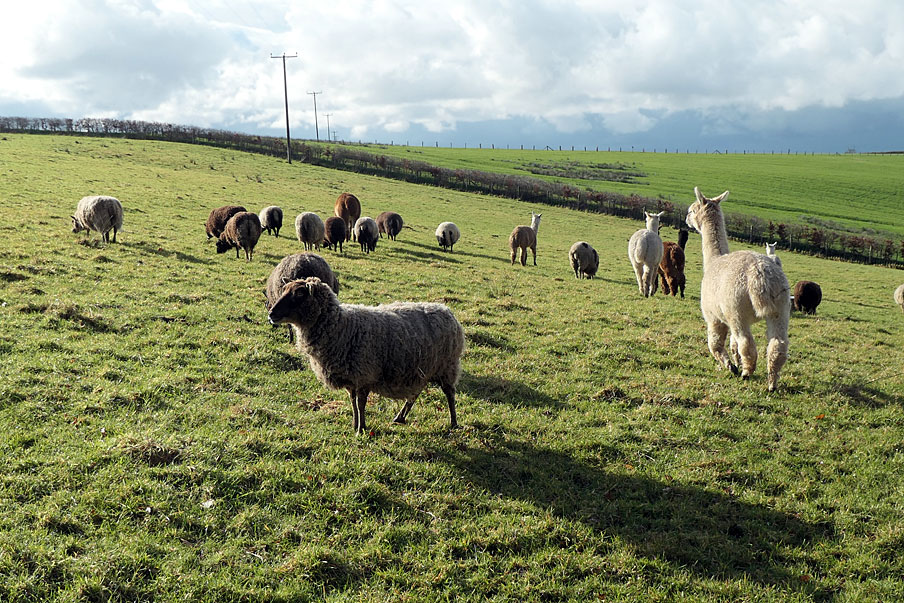 7th: Just so cute


Our goats are just so adorable. We are getting very excited about kidding, a mere month away now - although we are slightly panicking that Garlic may not be pregnant again. She seems to be quite rotund but there is no sign of a growing udder yet!! Time will of course, tell. She didn't get into kid last year which we put down to us miss-handling her time with the billy but.... maybe there is a problem. Be sad if there is, especially as we want to sell her with kids in tow!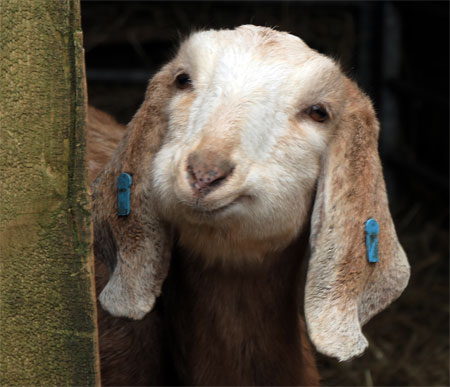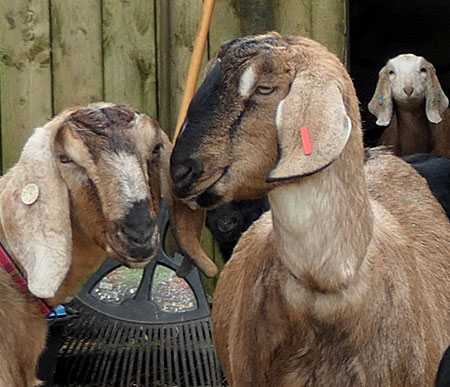 8th: Drying in the sun


A very proud sight: David's spun and washed alpaca skeins drying in the sun, all set to be rug number three in due course.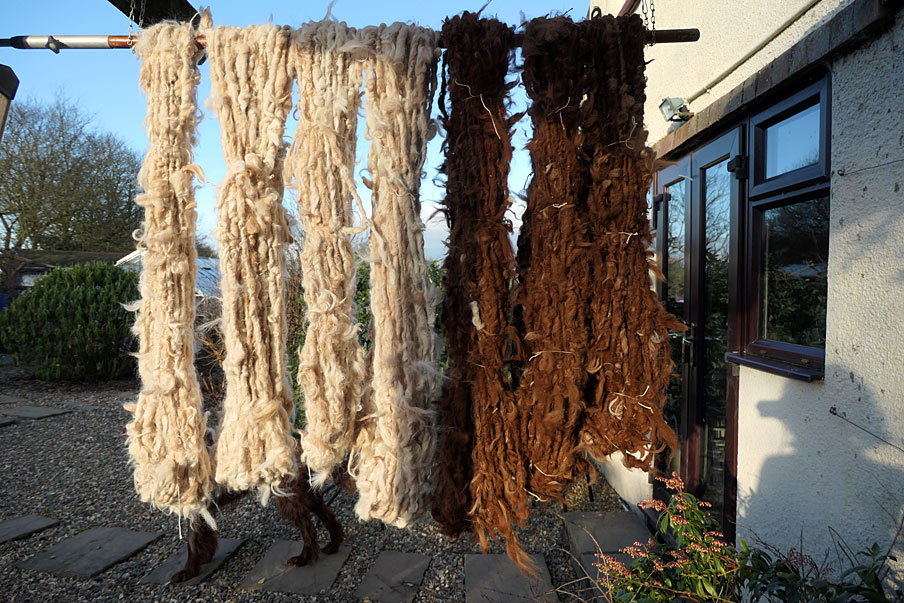 9th: And here she is..


So this is Madam Garlic who may or may not be in kid and who we may or may not end up selling. She is basically her mum: a madam, bossy and a bit of a loner. We are so hoping she does have kids and we can them sell them as a full family unit, ready bonded and hopefully destined to stay together. All will be revealed (or not) in 5-6 weeks!!!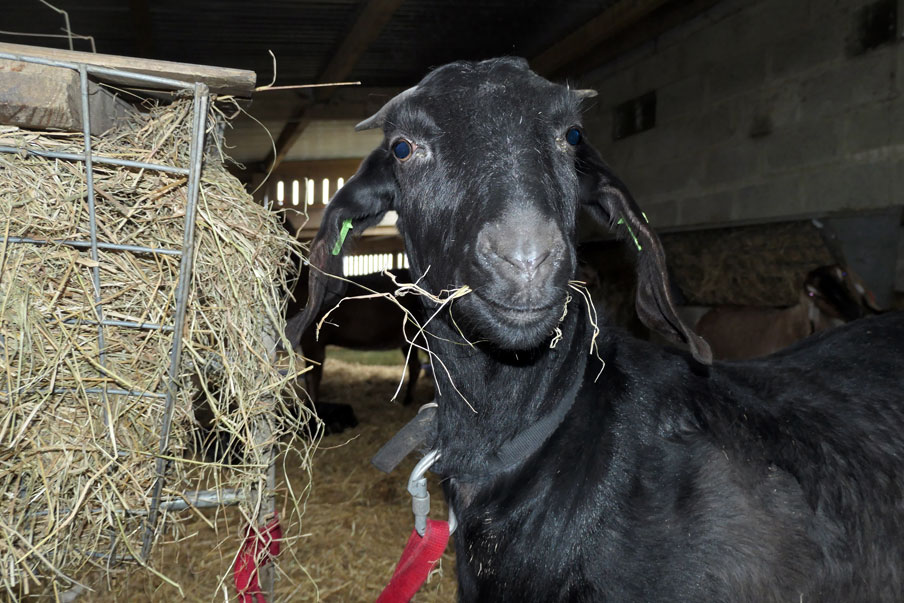 10th: Mini Beast from the East


This week is cold, very cold and the land is frozen and it's a sign of how bitter the temperatures are that they rhea have been using their shelter to lie down in - and, rather interestingly, the lee side of their feeder too, where this morning we caught all 4 greys lying down in a row on the westerly side. We haven't had the snow that was forecast but we are getting the winds and the cold. It's a joy to no longer have mud and a massive comfort to know that eveything can take shelter and avoid the plumetting temperatures.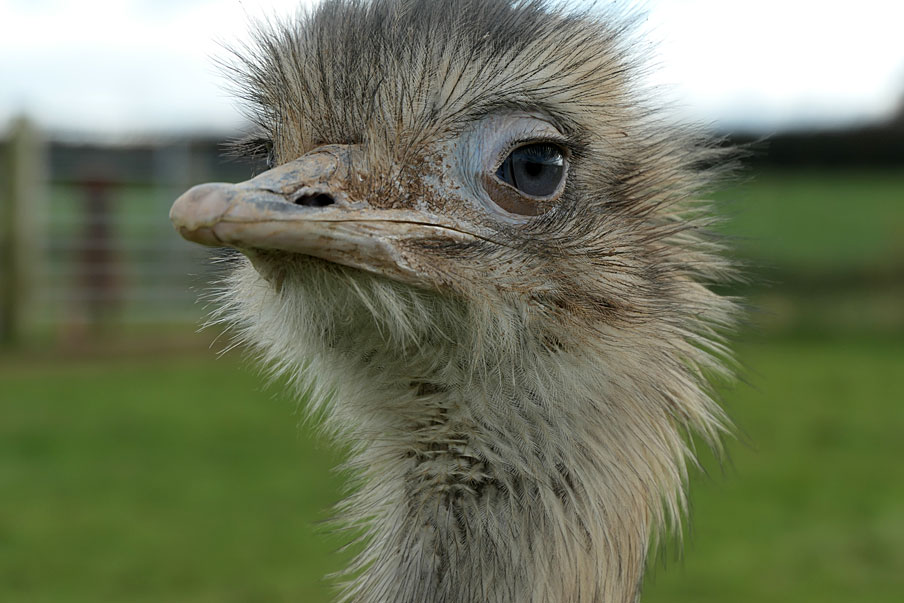 11th: Such beauty


We aren't biased but seriously, setters are just the most beautiful dogs!!!