For the last couple of days, we have been giving Hazelnut some bottle milk a couple of times a day. We noticed that she was a little smaller than her two siblings and so realised she may not be getting quite the milk she needs. We have also noticed that she goes to Pebbles and Sorrel for milk as well as her own mum, Corriander, which definitely suggests she is wanting/ needing more.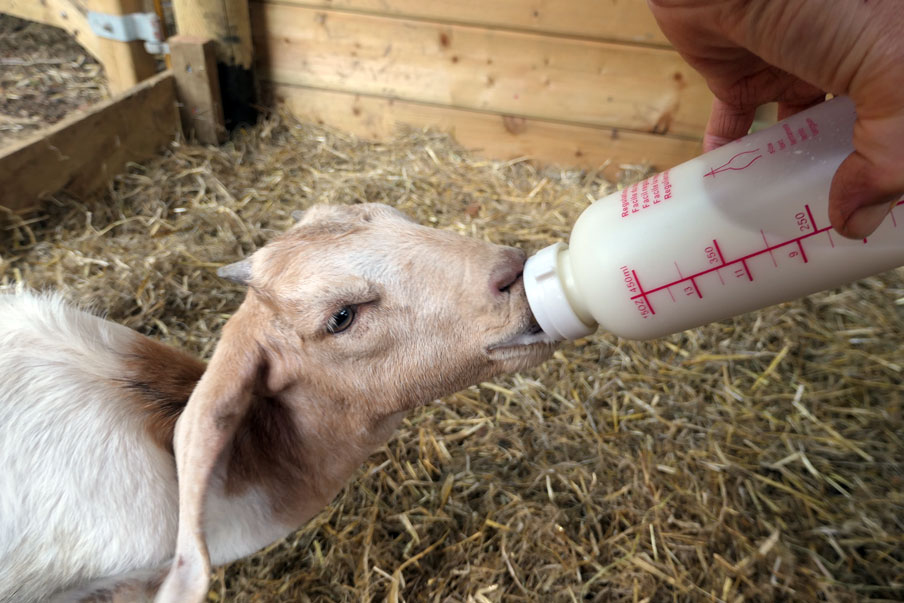 She took to the bottle well and now when she sees us she comes running over, just in case.
This could mean she (and her sister) goes to her new home with Gemma and Adam, earlier than 12 weeks but we will have to see.